Well Academy
Training Institute for the Energy Industry
Well Academy, formed in 2020, comprising of Murchison Drilling Schools – USA, Welltrain – Australia and The Well Academy – Netherlands, is an international recognised training organisation providing the energy sector with a range of integrated learning and development solutions.
Our programs provide participants with the necessary tools to increase awareness, strengthen competence and provide confidence when working in job specific roles.
Our global pool of instructors engage participants in discussing everyday scenarios and placing our invaluable training into context, ensuring effective training is implemented in accordance with client expectations and accreditation requirements.
We are an industry leader in the development and delivery of team based scenario training, having integrated human factors into our training sessions covering a range of well operations and specific situations including MPD, HPHT, deepwater, workover, well control and stuck pipe.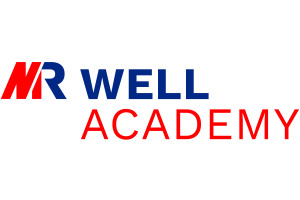 Website:
Visit Well Academy's website