IOGP 503: Introducing Behavioural Markers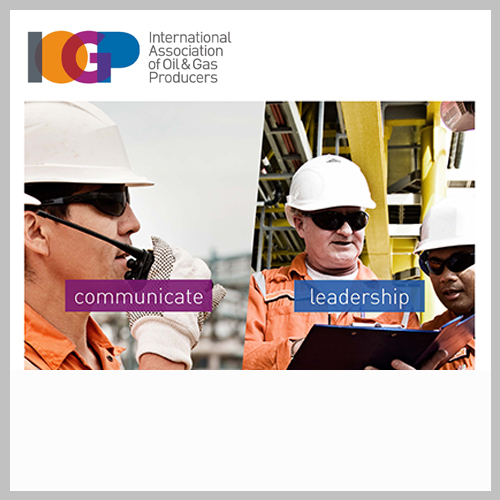 Introducing Behavioural Markers of Non-Technical Skills in Oil and Gas Operations
This report describes in detail what behavioral markers are and how behavioural markers can be used in oil and gas applications.
This report documents good and poor behaviours for five non-technical skills: Situation awareness, Decision making, Communication, Teamwork and Leadership.
It provides examples of a basic list of behaviours which can be used to define behavioural markers specific to an activity, threat and context.
Non-technical skills have long been recognized across the oil and gas industry as being important to the ability to work safely, effectively and efficiently. This recognition now extends to the role that these skills play in supporting and enhancing technical competence, and of the consequences to safety and reliability that can arise when those skills are not present or break down.
This new report builds on the guidance developed by the IOGP's Human Factors Subcommittee and the Wells Expert Committee Competency & Training Subcommittee for the implementation of the concepts of Crew Resource Management and the development of non-technical skills in well operations. It expands the scope and application of non-technical skills beyond well operations to, potentially, all areas of oil and gas operations. While most of the emphasis to-date has been on the use of crew resource management and non-technical skills in a training context, this report describes how non-technical skills behavioural markers can be used in many other ways.
File Type

pdf

File Size

4.9 MB

Date

17 May 2020