IOGP 476: Enhancements to Well Control Training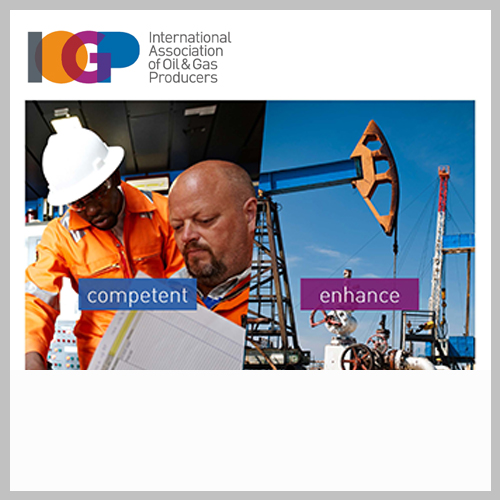 Recommendations for Enhancements to Well Control Training, Examination and Certification
This report provides recommended enhancements to existing industry well control training, examination and certification processes, as well as related philosophies that should be considered for adoption throughout the industry to improve well control preparedness and performance.
The content of this report applies to all types of onshore and offshore well control operations worldwide. Its recommendations are applicable to the personnel who plan and execute well work at any stage of a well's life cycle.
Issues specifically addressed include:
Well design
Design of activities on wells
Well construction (drilling and completion)
Well intervention, wellhead maintenance or work-over
Plugging, suspending and abandoning wells.
The focus of this effort excludes production-related work.
File Type

pdf

File Size

2.3 MB

Date

17 May 2020