Best Practice in Procedure Formatting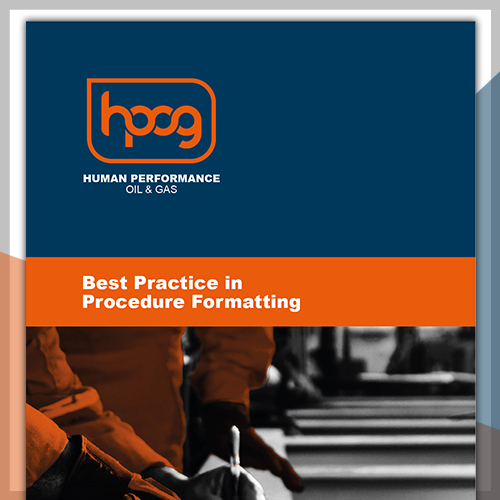 Procedures play an essential role in all management systems, helping to ensure safe and reliable operations by providing the right person with the right information at the right time.
Human Performance in procedure management focuses on integrating the needs of the end user into the process and design of procedures and work instructions; at every stage of development, verification, roll-out and review.
This document, in tandem with recognized industry best practice, offers additional guidance in the design of effective and usable procedures.
File Type

pdf

File Size

3.8 MB

Date

2 Aug 2021