BP
Integrated Energy Company.
BP is one of the world's leading energy companies. We deliver heat, light and mobility products and services to people all around the world in ways that will help to drive the transition to a lower carbon future. As the world demands more energy it also demands that it be produced and delivered in new ways, with fewer emissions and at bp we embrace that challenge. To deliver significantly lower emissions, every type of energy needs to be cleaner and better.
We employ more than 80,000 people in around 80 countries worldwide. Everyone who works for bp is guided day in and day out by our values: safety, respect, excellence, courage and one team. In a fast-changing world, these values provide continuity and a shared point of reference for every action we take and every decision we make.
Our projects and operations help to generate employment, investment and tax revenues in countries and communities around the world.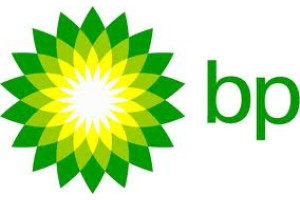 Website:
Visit BP's website