Diamond Offshore
Deepwater Drilling Contractor.
Diamond Offshore is a leader in offshore drilling, providing contract drilling services to the energy industry around the globe with a total fleet of 15 offshore drilling rigs, consisting of 11 semisubmersibles and four dynamically positioned drillships.
At Diamond Offshore, we are committed to operating at the highest possible level of operational integrity and quality, while emphasizing exemplary performance in the areas of health, safety, environmental protection and regulatory compliance. Our innovations go beyond the quality of our highly technical rigs to include advances in operations, training and safety.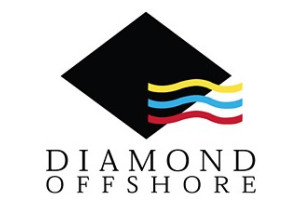 Website:
Visit Diamond Offshore's website