IAS International
Effective competence management solutions that drive operational excellence.
Every organization is different, and all have their own unique challenges, therefore generic off the shelf programs rarely provide the complete solution and achieve desired results.
The IAS International team is composed of Oil and Gas Industry experts, bringing together extensive operational field experience and qualified instructors and assessors, explicitly chosen for their sector-specific experience, knowledge, and expertise ensuring that, no matter what challenges your organization faces, a bespoke, effective, and practical solution can be provided.
The wealth of knowledge and experience within the IAS International team provides us with the ability to perform in-depth analysis to fully understand your organization's challenges and objectives. Robust and well-structured implementation plans can then be developed to ensure the solutions provided are specific to your organization's challenges.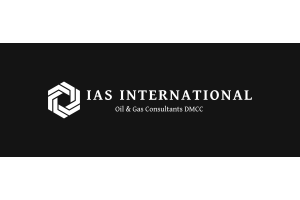 Website:
Visit IAS International's website